The art of good translation is based on the ability to look beyond the words themselves.
Localization is an increasingly common procedure as part of the discipline, as it allows a document (both text and graphics) to be adapted to the target audience and its language. Unlike translation, it allows changes to be made to the text of the source document, such as adjusting the format of dates, times and currencies. You can successfully carry out localization services related to:
Website localization
Translation of a website is not just a literal translation of a text. The content found on the subpages is adjusted to a specific milieu so that it is as comprehensible as possible for its audience. Beyond that, elements such as graphics, units of weight and measurement, currencies are also considered. Additionally, a website's technology must be determined.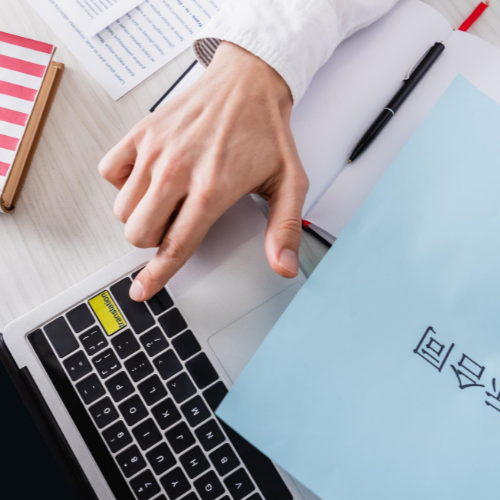 Software localization
Help texts, interfaces, menu items and graphics are translated. The range of products subject to localization is very wide, from banking systems to medical equipment or computer games. A team of translators, proofreaders, programmers and software engineers is usually involved.
Application localization
It is related to adapting applications to the requirements of users in a country; this refers to the entire interface, graphic design and supporting documentation, including symbols or unusual symbols. Such procedures break down communication barriers, considerably increasing the opportunities to become successful on foreign markets.