Throughout the last few decades, we have known the ins and outs of the translation market. Moving with the times has made us capable of responding effectively and quickly to our clients' changing expectations. We have also learnt how to analyse market volatility and clients' needs.
Enriched by experience in cooperation with corporate clients Atominium ensures an individual approach within the scope of our translation projects. The companies with whom a contract is signed are assured of our tailor-made approach to cooperation, flexibility in contacts and the opportunity to negotiate prices. Being more than just a translation agency, we value good and transparent cooperation. As an independent agency we do not impose a rigid framework. Partnership relations with clients are our priority.
Among our satisfied clients, you will find investors, suppliers, individuals, EU subcontractors as well as state and European institutions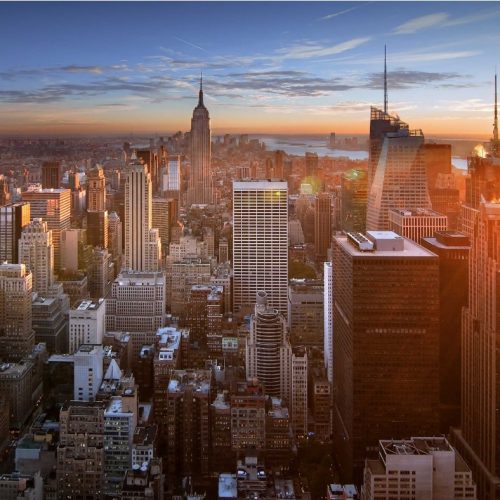 Long-term and consistent cooperation with Atominium guarantees substantive support and the provision of a group of dedicated and reliable linguists, professional editors and innovative copywriters. Our services – including DTP and localization – offer better commercial prospects for companies entering or expanding into foreign markets.
Moreover, we are not resting on our laurels; new development journeys are being carved out for ourselves. Some improvements to increase the comfort of service and its efficiency are introduced. Our success is based on positive opinions, and our professionalism is guaranteed from the trust of our customers.
We are available to answer all your questions. Our project team members will be happy to provide you with additional guidance.